Novolipetsk funds Lipetsky Metallurg sports club and builds SportPark multi-use sports complex
Novolipetsk funds Lipetsky Metallurg sports club and builds SportPark multi-use sports complex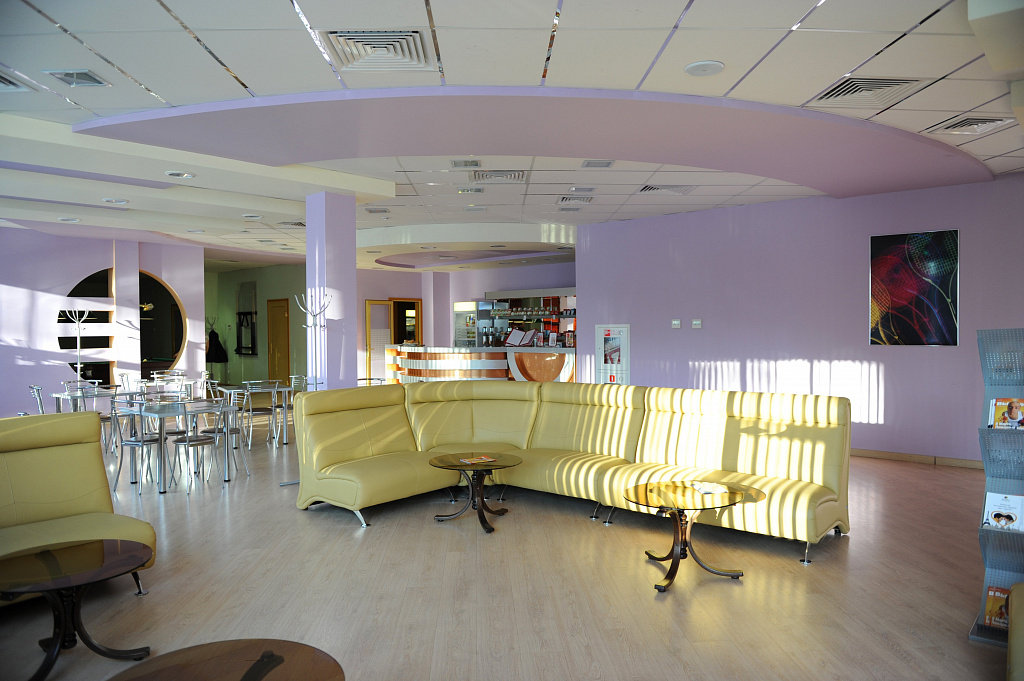 Novolipetsk funds 'Lipetsky Metallurg', a Lipetsk sports club that runs a successful programme aimed at promoting sports for all ages and abilities. The club provides everything needed for exercise and sports to Novolipetsk employees and their families, and welcomes other Lipetsk residents.
Lipetsk is also home to the club's shooting sports centre which is one of the most advanced in Russia, a shooting range, and 'Novolipetsky' sports and recreation centre for summer and winter sports. The shooting sports centre is equipped to host international competitions.
The 'Lipetsky Metallurg' sports club alone welcomes more than 20,000 Lipetsk residents a year. Novolipetsk sports venues are available to those who wish to train. The Company promotes track and field and swimming.
Novolipetsk has also built a 4,310 sq. m multi-use sports complex in Lipetsk called 'SportPark'. The complex has two tennis courts and rooms for billiards, bowling, squash and aerobics.