Financial support to youth performing arts competition Metallinka
Financial support to youth performing arts competition Metallinka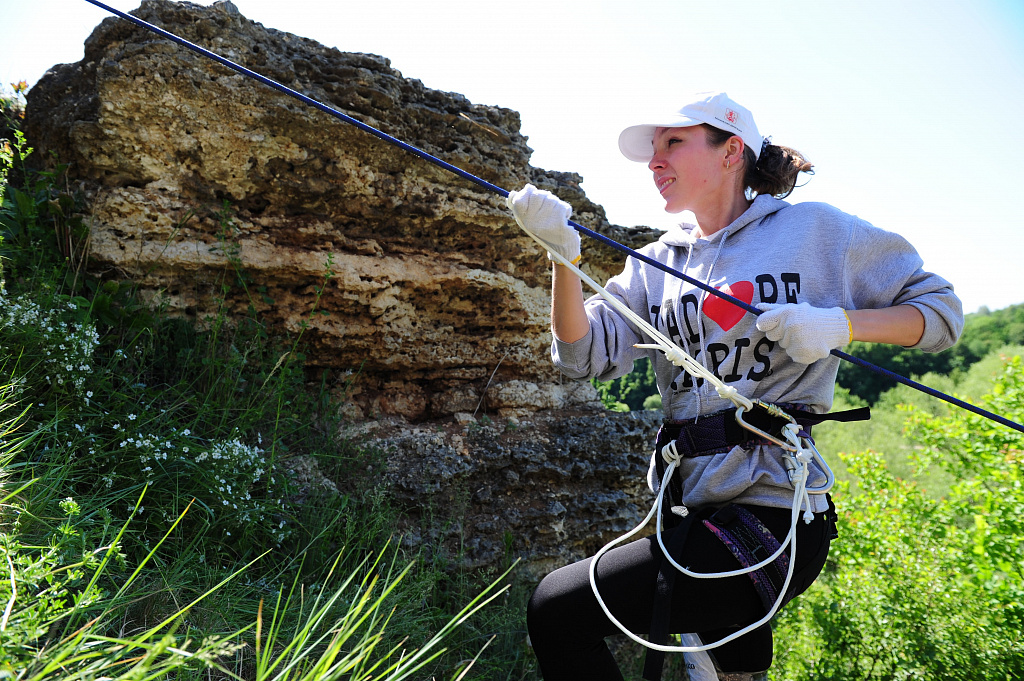 In March 2015 Lipetsk hosted 'Metallinka', a national performing arts competition for children, which is organised by the Mining and Metals Trade Union of Russia each year. The 18th festival was supported by Novolipetsk.
The competition was attended by 25 children's groups aged 8 to 11 hailing from Magnitogorsk, Nizhny Tagil, Pervouralsk, Krasnoturyinsk, Kamensk-Uralsky, Stary Oskol, Zarinsk, Novokuznetsk, Shelekhov, Zheleznogorsk and other cities that are home to mining and metals companies.
Festival participants and the adults accompanying them stayed in 'Prometheus', a children's summer camp funded by Novolipetsk.
Alexander Sokolov, NLMK Group Vice President for Social Issues:
"Novolipetsk has a good reason to be one of the sponsors of this year's 'Metallinka': we put great emphasis on supporting children and it is an honour for us to help organise the children's arts festival. We also couldn't stay away from the celebrations of the 70th anniversary of the end of WW2 –a very important occasion – and created a special prize for the best patriotic-themed performance. However, I think the festival itself is already a good example of patriotic education."p>