Support to children's summer camp Prometheus
Support to children's summer camp Prometheus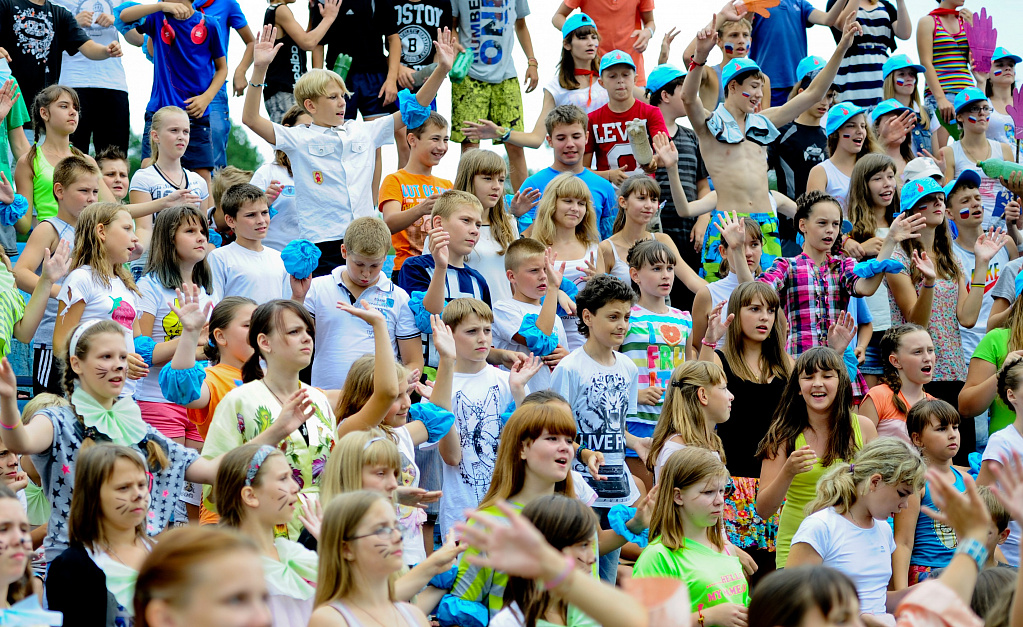 Novolipetsk provides comprehensive support to 'Prometheus', a children's summer camp that welcomes more than 1,600 children annually, including 900 children of the employees of Novolipetsk.
Each of the four children's camp sessions in 'Prometheus' is focused on developing creativity and intellectual abilities. In 2014 the camp had a special project, 'An Equation with Two Unknowns', supported by Novolipetsk and the 'Miloserdiye' fund. The project was devoted to career choice, with a career in the metals industry as one of the paths. The children participated in a creativity contest ("NLMK is My Love"), an entertainment programme featuring contests and games ("Young Steelworkers"), a quiz ("Our Novolipetsk") and other events. They also visited Novolipetsk and its museum, played sports and had the chance to travel.
About 800 children of all ages attended groups designed to develop technical creativity, visiting classes where they could operate machines used for modelling steelmaking processes.
Alexander Tonkikh, Acting Director of HR and General Matters, Novolipetsk: "Overall, we are happy with the past summer season: our employees' children are now full of energy for the new school year. We will continue to provide comprehensive support to Prometheus so that it retains its status as the region's best place for children to improve their health and learn new things in summer."