Upgrade of Boiler Unit No. 12 at the NLMK Lipetsk CGP
Upgrade of Boiler Unit No. 12 at the NLMK Lipetsk CGP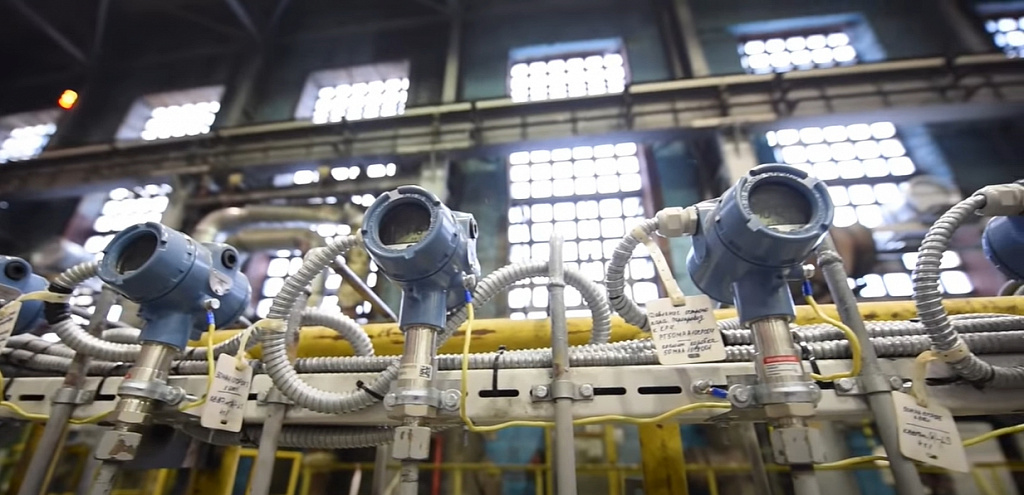 The objective is to eliminate air intakes and crossflows, which reduce the effectiveness of the boiler's operation and increase the energy consumption of fans (including exhaust fans). The project will include the replacement of the existing rotary regenerative air heater.
As a result of the project, air intakes at the air heater will be reduced from 80% to 10%, the energy conversion efficiency of the boiler unit will increase from 7% to 90%, electricity consumption will decrease by 0.6 MW, which is 40% of the consumed power, atmospheric emissions of greenhouse gases (СО2) will decrease by 19.200 t/year.
Investment will total RUB 80.3 million. The project payback period will be 1.1 year. The project is scheduled for completion in September 2021.