Managing tailings and hydraulic structures in an environmentally and socially responsible way
Managing tailings and hydraulic structures in an environmentally and socially responsible way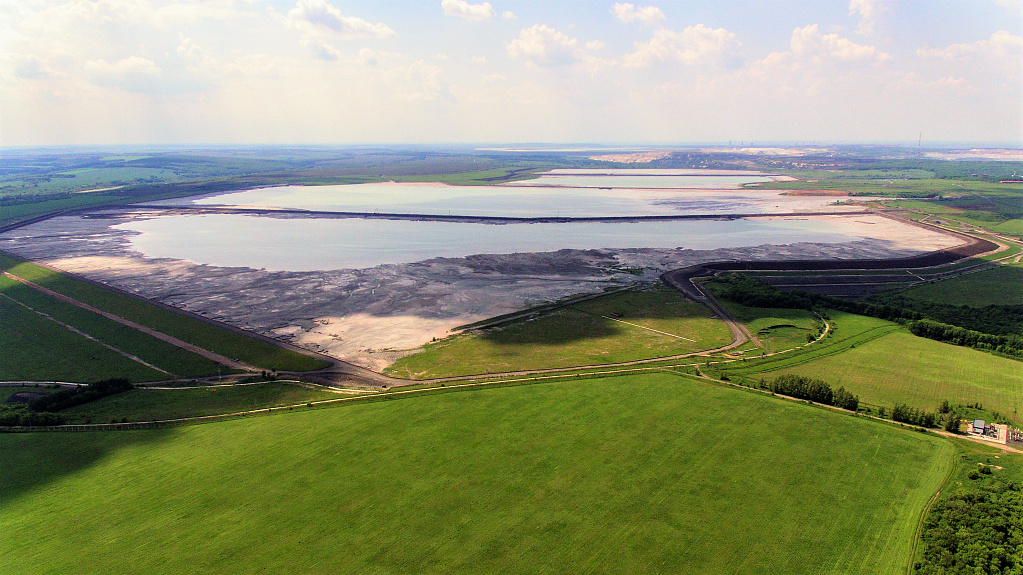 At NLMK, we aim to manage tailings and hydraulic structures in an environmentally and socially responsible way. We have a dedicated department that is responsible for the safety of the dam and its hydro-technical structures.
We have an open pit mine for the extraction of iron ore and upstream-type dams for tailings at Stoilensky, NLMK's iron ore extraction and processing plant. We have had no environmental accidents involving tailings dam facilities since they were put into operation in 1984.
There are numerous internal and independent checks in place to ensure the safety of the dam:
Water level at the tailings dam is checked at least twice a day.

Visual inspections are performed at least once a day.

The quality of tailings is checked at least once every quarter.

The water filtration systems at the tailings dam is checked at least once a month.

Rostechnadzor, Russia's Federal Environmental, Industrial and Nuclear Supervision Service, conducts weekly audits of the tailings facility's safety.

Compliance with environmental legislation is assessed twice a month.

Geological checks are carried out annually.

Annual audits are performed with the participation of specialized government bodies to assess the level of dam safety.
In September 2018, our dam was inspected (annual safety audit) by several specialized government authorities, including the Russian Ministry of Emergency Situations (EMERCOM), Federal Environmental, Industrial, and Nuclear Supervision Service, and other specialized organizations. They assessed the level of dam safety as "normal", which is the highest "grade" as per their scale.
A local warning system is in place and is checked on a monthly basis by internal teams and representatives from Rosteсhnadzor. The emergency plan is revised every year, and employees undergo trainings at least once a month. In April 2019, we conducted a safety drill with the participation with the EMERCOM of Russia. There is no need for seismic checks due to the absence of seismic activity in the area, as confirmed by a specialized government committee.
Local communities are aware of the existence of the tailings dam and are consulted on related development projects on a regular basis via public meetings.

Additional information concerning NLMK's tailings dam management.