Mikhail Arkhipov
Mikhail Arkhipov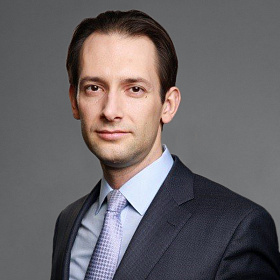 Vice President, HR & Management System
Mikhail Arkhipov joined NLMK in January 2018 as Vice President, HR & Management System.
From 2013 to 2018, he was member of the Management Board and Vice President of HR at MTS Group. From 2009 to 2013, he held various positions at the HR Department at SIBUR up to HR Director. From 2004 to 2009, Mr. Arkhipov worked in senior management positions in HR at SUN InBev and KPMG.
Mr. Arkhipov graduated with honours from the Faculty of Sociology of Lomonosov Moscow State University.