Sergey Chebotarev
Sergey Chebotarev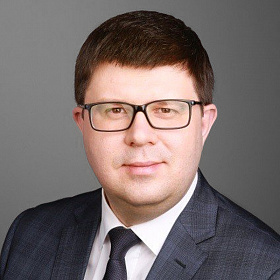 Vice President of Energy
Sergey Chebotarev joined NLMK in 2000 as an economist in the Fuel and Energy Complex Department.
He was Head of Energy Policy Management and Director for Energy Efficiency and Energy Markets, before being promoted to Vice President of Energy in 2016.
He graduated from Lipetsk State Technical University, majoring in Applied Mathematics. Ph.D., Tech.