Dmitriy Kholkin
Dmitriy Kholkin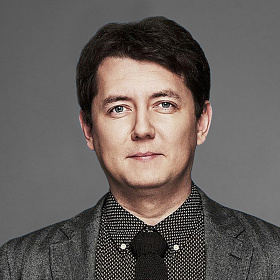 Vice President, Digital Transformation & IT
Dmitry Kholkin is NLMK Group's Vice President of Digital Transformation and Information Technologies.
Prior to joining NLMK Group, Dmitry Kholkin was Chief Information Officer at Tele2, a telecom company; at X5 Retail Group, Russia's largest retail network; and worked at Wrigley – Mars, the global food production company.
Dmitry has an accomplished track record in developing IT strategies, in implementing a variety of IT solutions based on best practices, and in building professional teams. For instance, he developed and implemented a new IT strategy, decentralized the IT operating model, and led a large-scale SAP HANA platform implementation at X5 Retail Group. Dmitry graduated from State University of Management, Management Information Systems.