NLMK Group's Annual Online Conference for Strategic Suppliers
NLMK Group's Annual Online Conference for Strategic Suppliers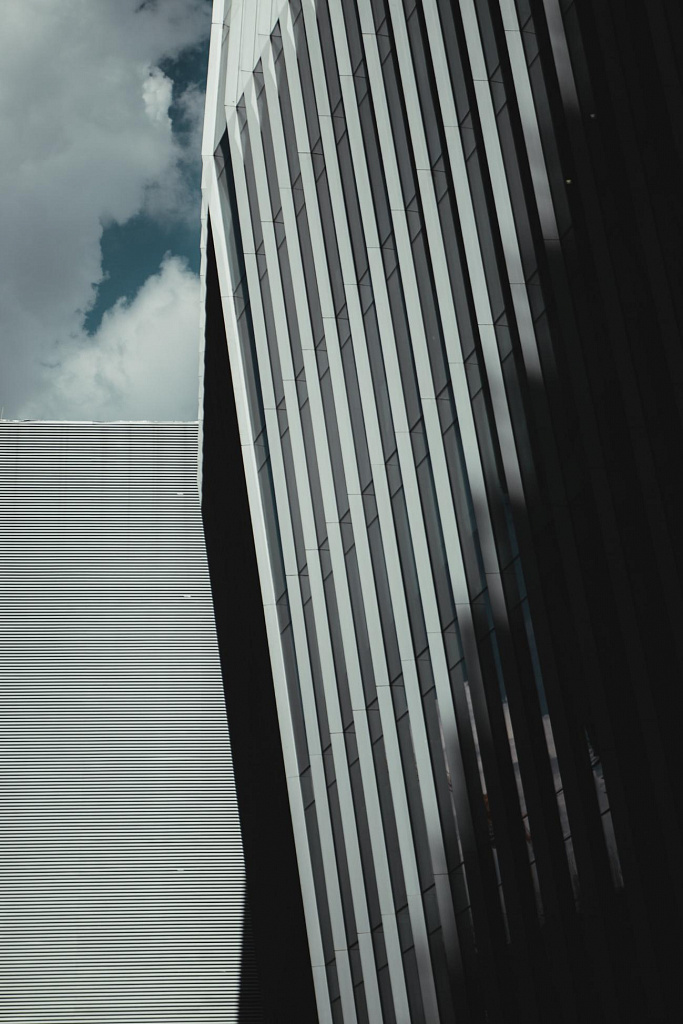 On 30 June 2021, NLMK Group held its Annual Online Conference for Strategic Suppliers, which was attended by over 150 of the Company's partners. The participants discussed development trends in steelmaking and the impact of macro- and microeconomic factors on NLMK Group's activities. Additionally, they elaborated on new investment projects and the expansion of procurement categories at NLMK Group's Russian and international sites.
NLMK Group and its suppliers presented their joint projects aimed at digital solution development, such as the QUBO digital assistant and key event monitoring. The Best Practice Exchange section included such supplier presentations as Green Manufacturing (Seven Refractories), Climate Action Plan in Supply Chains (Schneider Electric), etc.
Based on the results of 2020, NLMK Group awarded the following strategic partners:
Paul Wurth S.A.
Kosaya Gora Iron Works
GrafTech International / GrafTech Russia
For a presentation on NLMK Group's Annual Strategic Supplier Conference, please follow the link.