Giving steel a second life. Scrap recycling as an important part of NLMK Group's environmental role
Giving steel a second life. Scrap recycling as an important part of NLMK Group's environmental role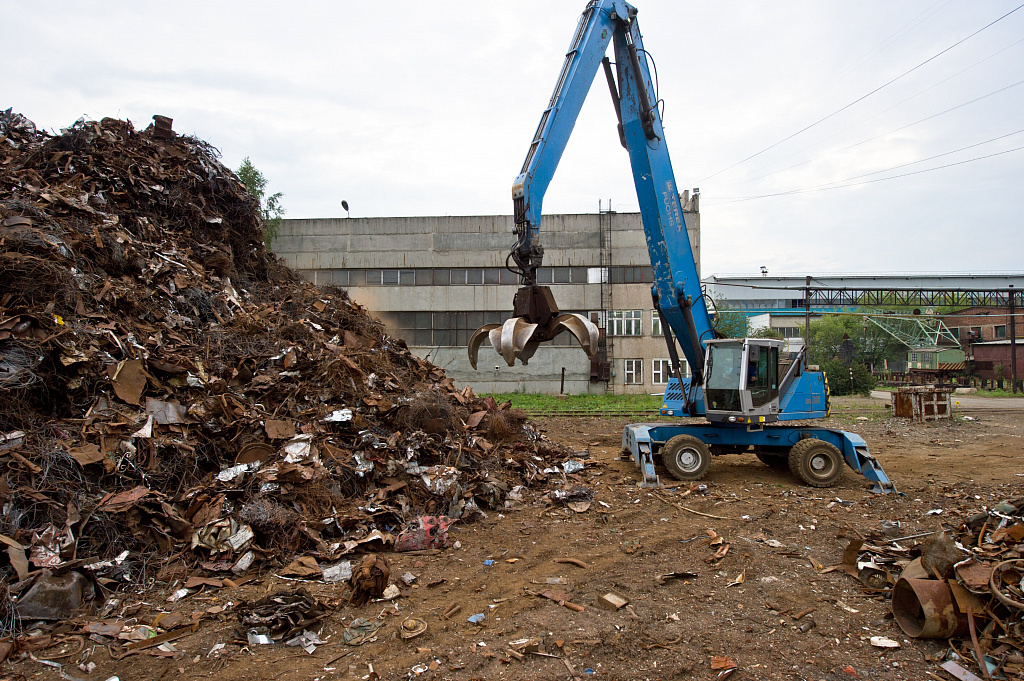 NLMK Group plays an important environmental role in Russia by collecting and recycling waste and using steelmaking by-products. NLMK Russia Long companies make products from recycled material – ferrous scrap collected by Vtorchermet NLMK, Russia's largest and most technically advanced scrap recycling company.
Vtorchermet NLMK has over 250 sites in 33 Russian regions. Its annual scrap recycling capacity exceeds 3 million tonnes.
Vtorchermet NLMK meets 85% of NSMMZ, NLMK Kaluga and Novolipetsk's demand for high-quality raw material, while NLMK Group companies in their turn supply a variety of industries with products such as rebar, channel steel, angle bar, wire, fasteners and rolled sheets, giving the scrap collected by Vtorchermet NLMK a second life.
Experts estimate that about 23 million tonnes of ferrous scrap is collected in Russia each year. Steel is an almost 100% recyclable material that can be reused time and again. If it wasn't for this important property, we would have huge piles of steel accumulated every year.
Recycling helps make the world cleaner – with no piles of scrap metal – and reduce the consumption of natural resources and energy. One tonne of ferrous scrap helps save over 1.5 tonnes of iron ore, sinter and pellets, as well as about 100 cubic metres of natural gas.
Vtorchermet NLMK: the most technologically advanced recycling company. Scrap recycling is a hi-tech process.